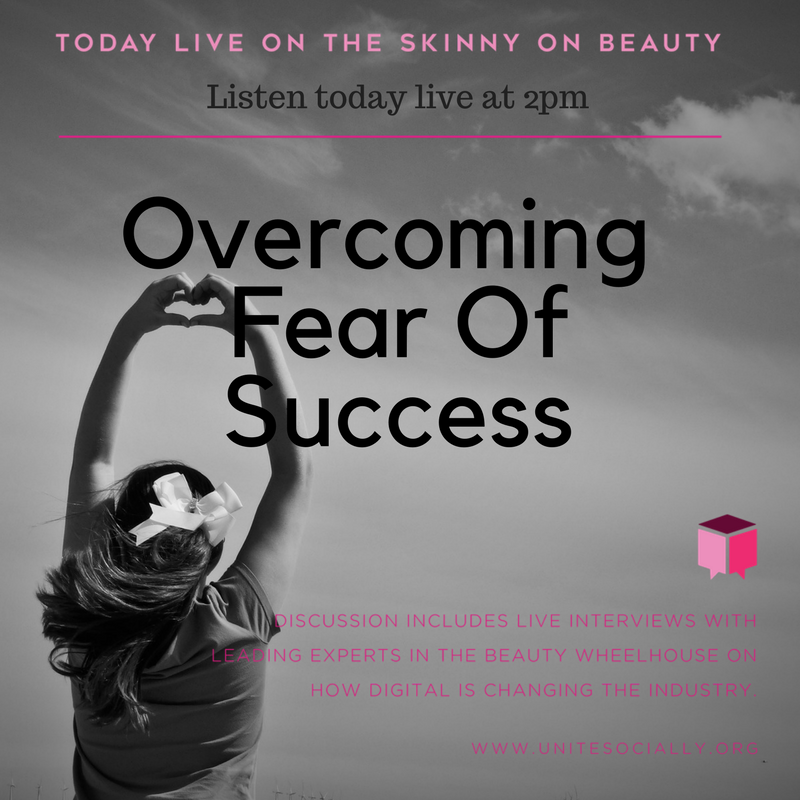 In this episode I will be discussing strategies for achieving goals, why success brings fear and how to overcome the issues that accompany accomplishment.
If you are like most entrepreneurs that I coach or small business owners that I consult on marketing & other business goals, I'm positive you have felt these feeling of unworthiness or limiting beliefs that come with pursuing your goals. In this episode I will be walking you through how to identify limiting beliefs and overcome them.
As an entrepreneur I am constantly checking myself for areas of improvement.  I am almost judging myself on my accomplishments. No one ever does that right? Ya, right. After 7 years of operating a marketing agency & interviewing numerous peeps just like you and me, I've come up with a system to help me to stop judging myself & start loving myself. With the help of all of you, I've also put into play ways that I can use my strengths to achieve greater success without being afraid of falling or the fear succeeding. In preparing for this podcast, I even was able to dive deeper and identify further obstacles that have held me back. So let's jump right in with my 5 tips that I will go over in great detail in this episode.
1. Stop looking to the past & start looking to the future.
2. Accomplish your daily tasks
3. Stop worrying about what others think
4. Find your authenticity
5. Make the choice
To be a guest on the show, please contact Unite Socially. To be part of my private community and support the show please join us here.
To hear more successful entrepreneur interviews please check out Skinny On Beauty on the following platforms:  Podbean, Soundcloud, iTunes or Google Play.
A couple of my favorite quotes:
Quote #1: He is able who thinks he is able." ~Buddha
Quote #2: " Success is not final, failure is not fatal: it is the courage to continue that counts." - Winston Churchill.
Thank you to all my listeners! Don't forget you can tweet me @skinnyonbeauty if you want to be a guest on my show.  You may also reach out for a consultation with me for building YOUR beauty or health brand presence ONLINE.  In addition to, social media MARKETING/ influencer services AT info@unitesocially.org/ www.unitesocially.org