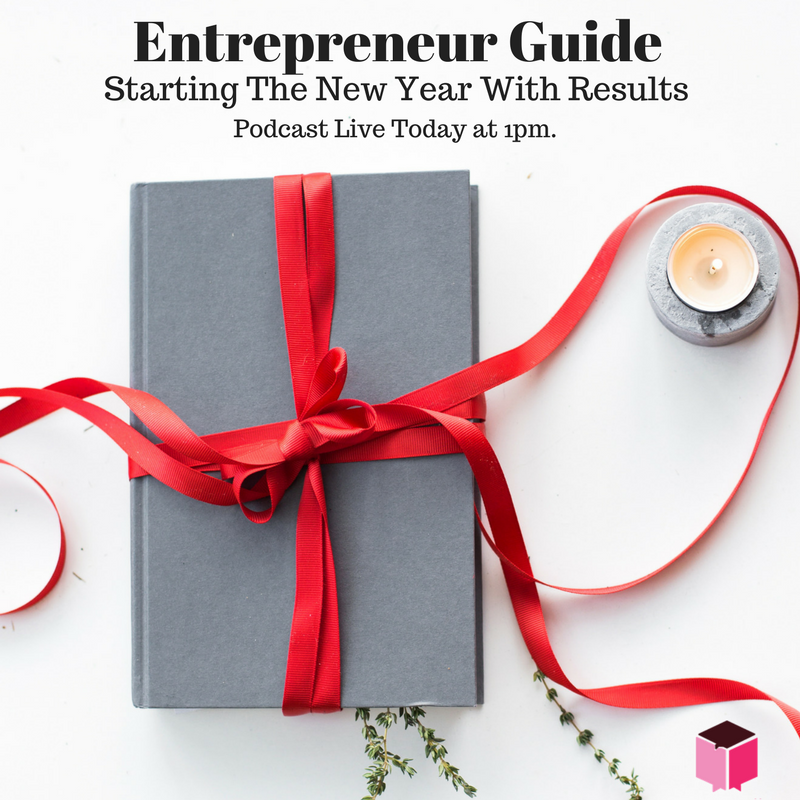 Setting ambitious goals is part of a entrepreneurs job and having guide is just the beginning. Having goals aligned when starting a new year is a great way to set your intentions.  Today's Skinny On Beauty podcast topic with OC Talk Radio is on personal development for creating positive change in the new year for yourself & your beauty business. With CEO's Cheryl Hawley's personal forecast on what's to come for social media marketing in 2018.
Starting a new year is exciting! It allows us to pause and refocus our intentions. The problem we hear most often from entrepreneurs that we work with about new year's resolutions is that they are not often met and then our very familiar friend, failure pays us a visit and attacks our entire mindset and plan for making positive changes. Therefore, we've aligned this episode to help you start with goals that are achievable. If you simply make the decision to apply yourself, New Year's Resolutions can help you gain perspective and achieve goals that can make you a stronger individual both personally and professionally. Listen to the podcast below to hear our tips to help you stay more focused in 2018.
Guide To Becoming A Better Entrepreneur In 2018
1. Become A Leader
2. Charge What You Are Worth
3. Keep Up On Current Events
4. Learn Something New
5. Take Time For Yourself 
Hear Everything You Need To Learn On Entrepreneurship
1:04 Producing more shows on Personal Development.
2:09 Request for radio shows produced by Unite Socially.
3:45 Marketing your beauty brand online.
4:20 Follow our podcast Skinny On Beauty on various podcasting aggregate sites and applications.
5:22 New Year's resolutions can help you gain perspective and achieve your goals.
5:34 Guide to becoming a better and more successful entrepreneur in 2018.
5:45  Tip number one. Becoming a leader. Why it is important.
6:40 Tip number two. Charge what you are worth. How to overcome these fears.
8:20 What does self-esteem have to do with raising your rates.
9:50 Tip number three. How to keep up with current events. 
11:04 Tip number four. Learn something new. Ideas and inspiration for staying on top of your game. 
13:13 Tip number five. Taking time for yourself. How to create a successful work life balance. 
16:35 What trends are to come for social media marketing in 2018.
18:48 Developing mobile ready content. 
20:07 Inspirational quotes for entrepreneurs. 
If you are looking to produce your own podcast, create a skin care line or make a social change, my team and I would be happy to help you! Contact us today for a free consultation and strategy review. 
To be a guest on the show, please contact  us at Unite Socially. To be part of our private community and support the show please join us here.
To hear more successful entrepreneur interviews please check out our podcast Skinny On Beauty on the following platforms:  Podbean, Soundcloud, iTunes or Google Play.