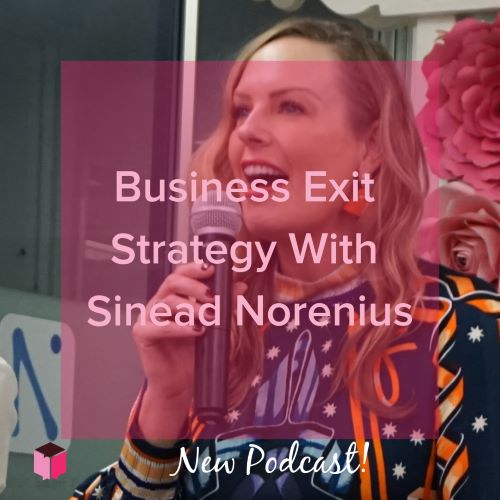 I had the pleasure of interviewing Sinead Norenius the self-proclaimed "Beauty Industry Grandma." I would have to agree with her on this title. Sinead is deeply rooted in the beauty industry and has developed to successful companies and their successful exits.  Listen to find out how you too can successfully build your own business exit strategy. Plus some very interesting tips on entrepreneurship and Sinead's personal journey on how she got her start in the beauty industry, which took me by surprise!  Now at the Pienza Collective, Sinead helps client navigate the ever-changing landscape of digital marketing. 
In this episode you will learn:
Why you should decide to sell or exit your business
What things need to align to make a successful business exit plan
How to get the word out that you are transitioning or selling
How to continue to have passion to create and build a business
If you liked this episode please leave a review to let others know. It helps support the show and gives us great insights on what content is working for you. We love hearing from you!