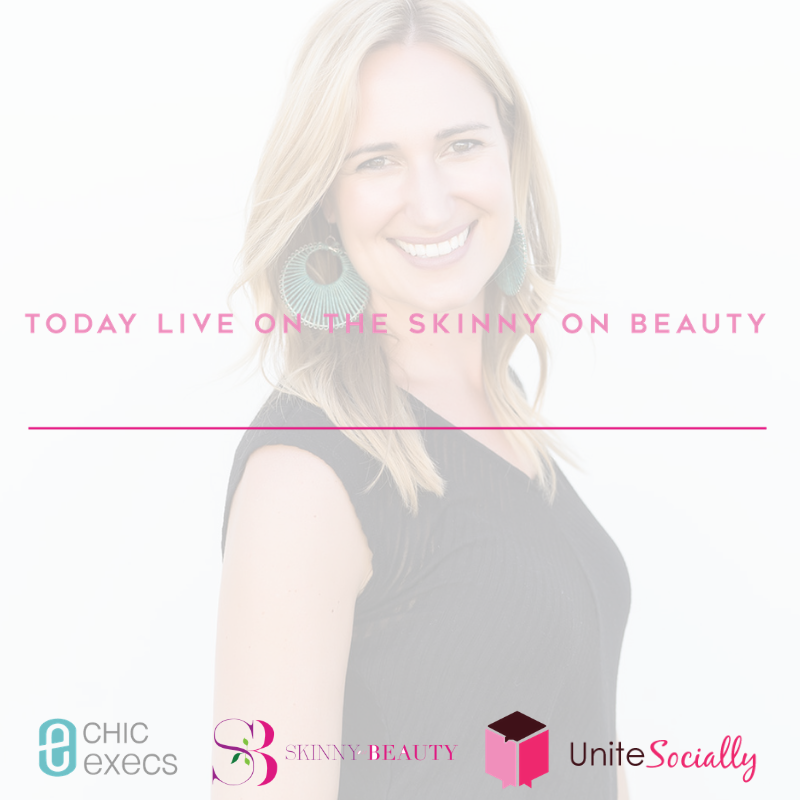 Building a retail strategy in 2018 can be rough. Thankfully, Lydia Vargo of Chic Execs sat down with me to share her secrets for effective online strategies. 
Having multiple online forums and platforms where your product, service or personal brand can create engagement on is exhausting to say the least. Anyone who is an expert in public relations and digital marketing can relate. The beauty is in the formula. Creating synergy between what you offer and what your audience needs will help you from experiencing burn out. The areas that need improvement must be measurement and analyzed and then carefully executed. This is where experts like myself and Lydia come in.  
In this episode, you will learn how to:
1. The history of ChicExecs.

2. What a retail strategy is.

3. How to you decide what retail channels a product or service will be available in.

4. The importance of product placement. 

6. Insight into the development of a kick-ass PR kit. 

7. How social media weighs in. 

8. Tips to standing out above the competition. 

9. Why influencer marketing is needed in 2018 and beyond.
If you like this episode, please leave a review on iTunes.
If you haven't already joined our private facebook group for additional support on show topics, entrepreneurship, marketing and to connect with other creatives please do so by requesting to join here.
To hear more successful entrepreneur interviews please follow us on the following platforms: Podbean, iTunes or Google Play.