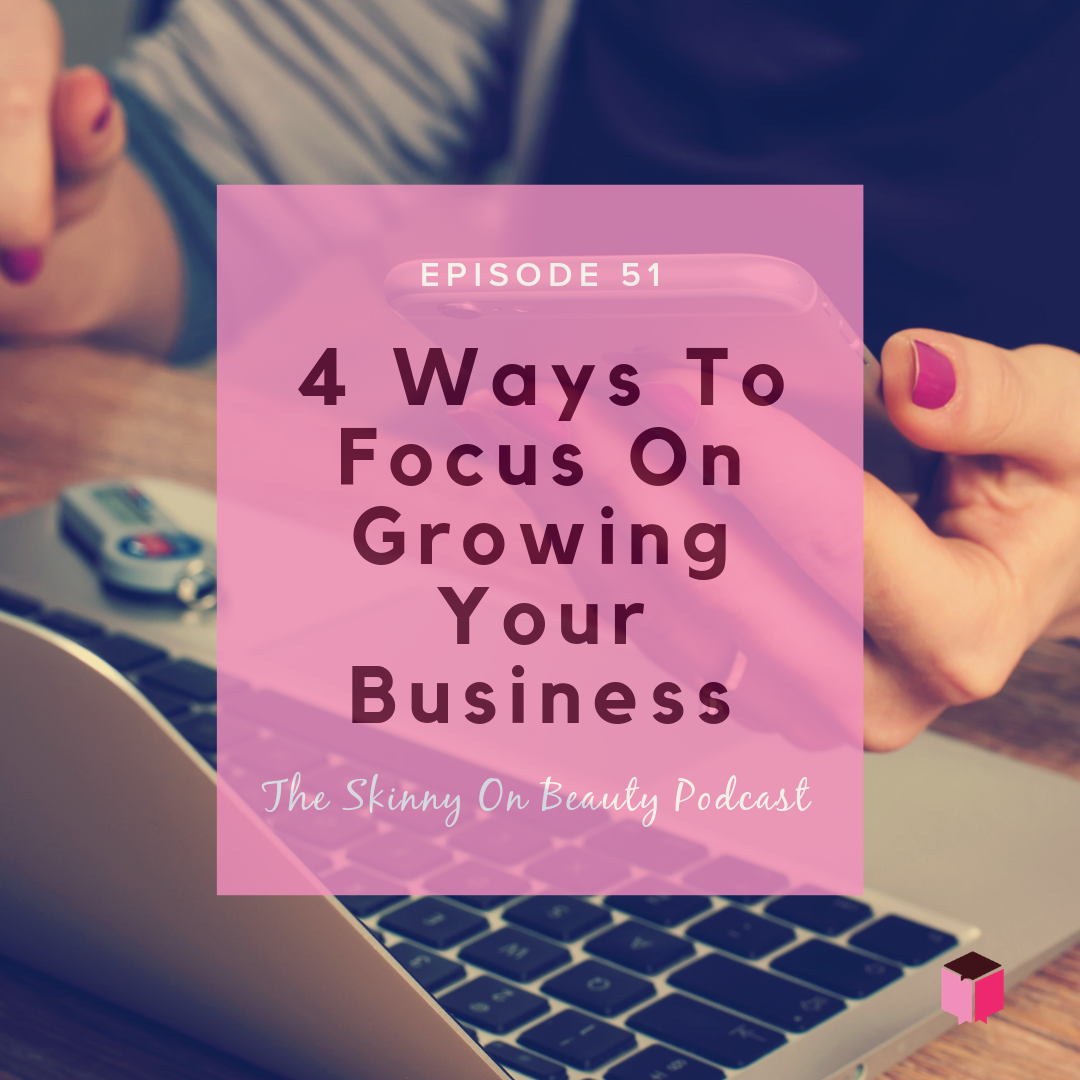 In our 51st episode Cheryl Hawley shares some great marketing insights into ways to focus on growing your business. A questions she has been asked the most: HOW? How do I grow my business? These four tips which include: creating a vision, being collaborative, taking calculated risks, and saying no effectively, will be sure to help boost your business to the next level. 
For insider tips surrounding this and all podcast episodes, sign up for our newsletter at www.unitesocially.org. Don't forget to screenshot while you are listening and share it on Instagram by tagging us @unitesocially or using the hashtag #theskinnyonbeautypodcast. Every month we announce one lucky and active listen to give a shout out to on our social media channels as a "thank you" for being part of our community. Speaking of community, join our private Facebook group for even more growth at https://www.facebook.com/groups/affluentinfluence/
Subscribe to the podcast so you can always be up-to-date with the latest digital marketing and influencer tips to be a happy and successful entrepreneur.