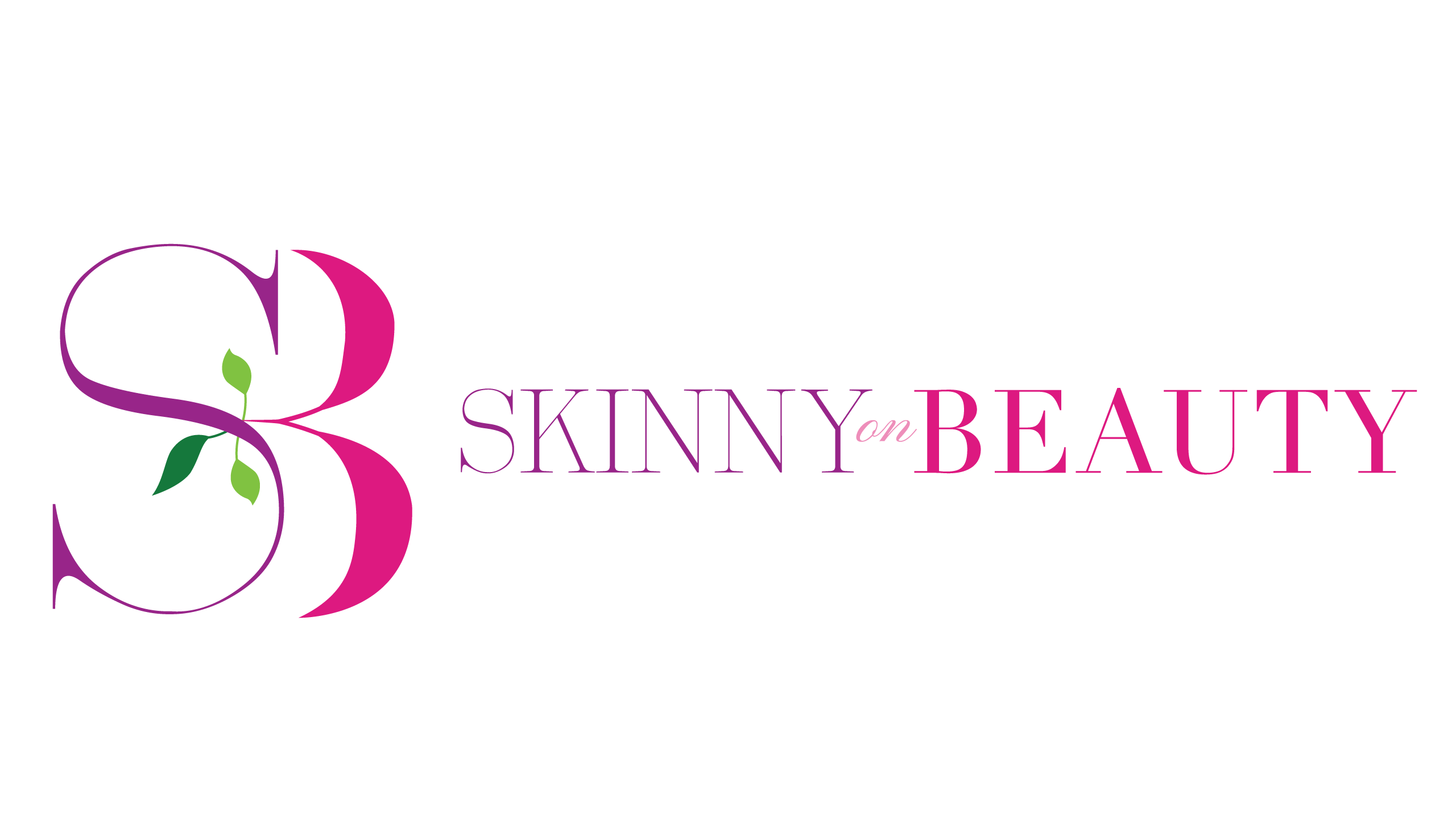 Heidi Nazarduin a socialite of Los Angeles, blogger, CEO and fashion icon.  Heidi was recently featured in The Entrepreneur for her business ethics and time management skills. If you want to know how to blog and to build a strong network for success you will want to listen to what she has to say!
I had the pleasure to sit down with Heidi and talk one-on-one about the true work behind building an empire on and off-line while maintaining balance in life.
Like most entrepreneurs, their rise to success starts with humble beginnings and Heidi is no different. Before venturing into the world of fashion, Heidi was an investment banker. Her interest in blogging blossomed when she took a job as a fashion writer. However, Even being in the industry was not enough to garner her overnight success as a blogger.  In the process of trying to find her way, Heidi was left with two failed blog attempts.  Those setbacks did not hinder her perseverance, it made her even more determined.  She quickly figured out, that if she wanted to make a name for herself in fashion blogging, she would have to set herself apart from the millions of bloggers.  She narrowed in on her niche market-Fashion for the working woman.
With two failed attempts under her belt, she set out once again and launched The Ambitionista. This time, she understood who her target audience was and improved on her past mistakes.  Within the first three months of the launch, The Ambitionista, was gaining a following and Heidi was able to monetize her blog, making roughly $500 a month.  Along with the launch of her latest blog venture, Heidi began feeling a sense of loneliness.  It was that feeling of loneliness and the want to interact with other fellow bloggers, that lead her to start her next entrepreneurial goal, BloggerBabes. 
BloggerBabes did not only give Heidi the opportunity to connect with fellow bloggers, but it was a way to build a strong network of support.  The Blogger Babes network of support consists of Meet-up, webinars, and a sense of community.
Today, the Blogger Babes community is made up of over 1000 members in Los Angeles alone. The mailing list includes over 5000 emails from individuals across the globe.  For those who are interested in blogging, Heidi offers these pieces of advice.
-  Identify your audience and have them included into your niche strategy.
-  Stay consistent- There is no standard number for the number of times a blogger must post, but Heidi says staying consistent is important in building the trust with your audience.  Consistency is heavily valued, but do not let the pressure of trying to stay consistent effect the quality of your content.  After all content is what draws readers in and what keeps them coming back. 
These tips along with many more are offered in the podcast below.
Are you a blogger?  Share your experience or tips with me here.  I'd love to hear from you and as always, stay connected.