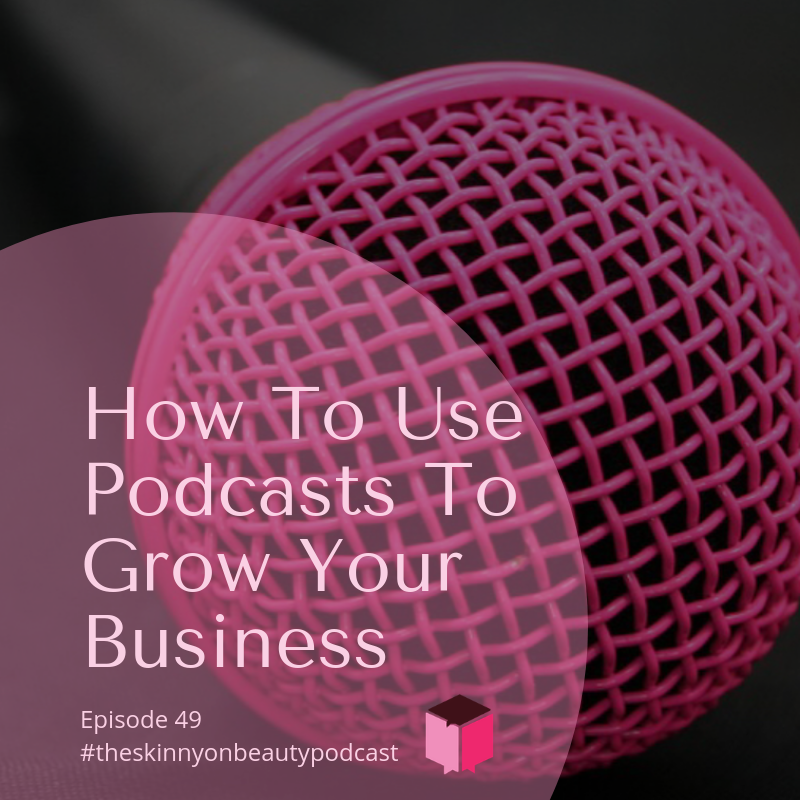 WHAT YOU WILL LEARN:
Cheryl Hawley shares 4 tips on how to grow your business through podcasting.
In a world where Instagram is the main social app to search for and find not only influencers but joint ventures have you ever wondered how to stand out from the crowd? Well, we have a couple pointers for you in this podcast. Spoiler alert, you have to think about content that will boost your engagement.
Whether you are on the consulting side of things as a entrepreneur looking for more work and partnerships. A brand looking for more influencers and collaborations or a influencer looking to build your credibility and content marketing - Podcasting is a great tool for you to use.  In this 49th episode Cheryl tells you why. 
These tips are not to tell you how to start your own podcast.  If you are interested in launching your own podcast and are local to Orange County, please check-out Cheryl's podcasting bootcamp.  If you aren't local and still want to learn how to podcast, join Cheryl's waitlist for her online podcasting course here. More details coming soon. 
What we have for you today is how just being a guest on someones podcast can grow your business, reach and credibility with the right strategy and mindset in place.
For insider tips surrounding this and all podcast episodes, sign up for our newsletter at www.unitesocially.org. Don't forget to screenshot while you are listening and share it on Instagram by tagging us @unitesocially or #theskinnyonbeautypodcast - formally, #skinnyonbeauty. Every month we announce one lucky and active listener to give a shout out to on our social media channels as a "thank you" for being part of our community. Speaking of community, join our private Facebook group for even more growth at https://www.facebook.com/groups/affluentinfluence/
Subscribe to the podcast so you can always be up-to-date with the latest digital marketing and influencer tips to be a happy and successful entrepreneur.