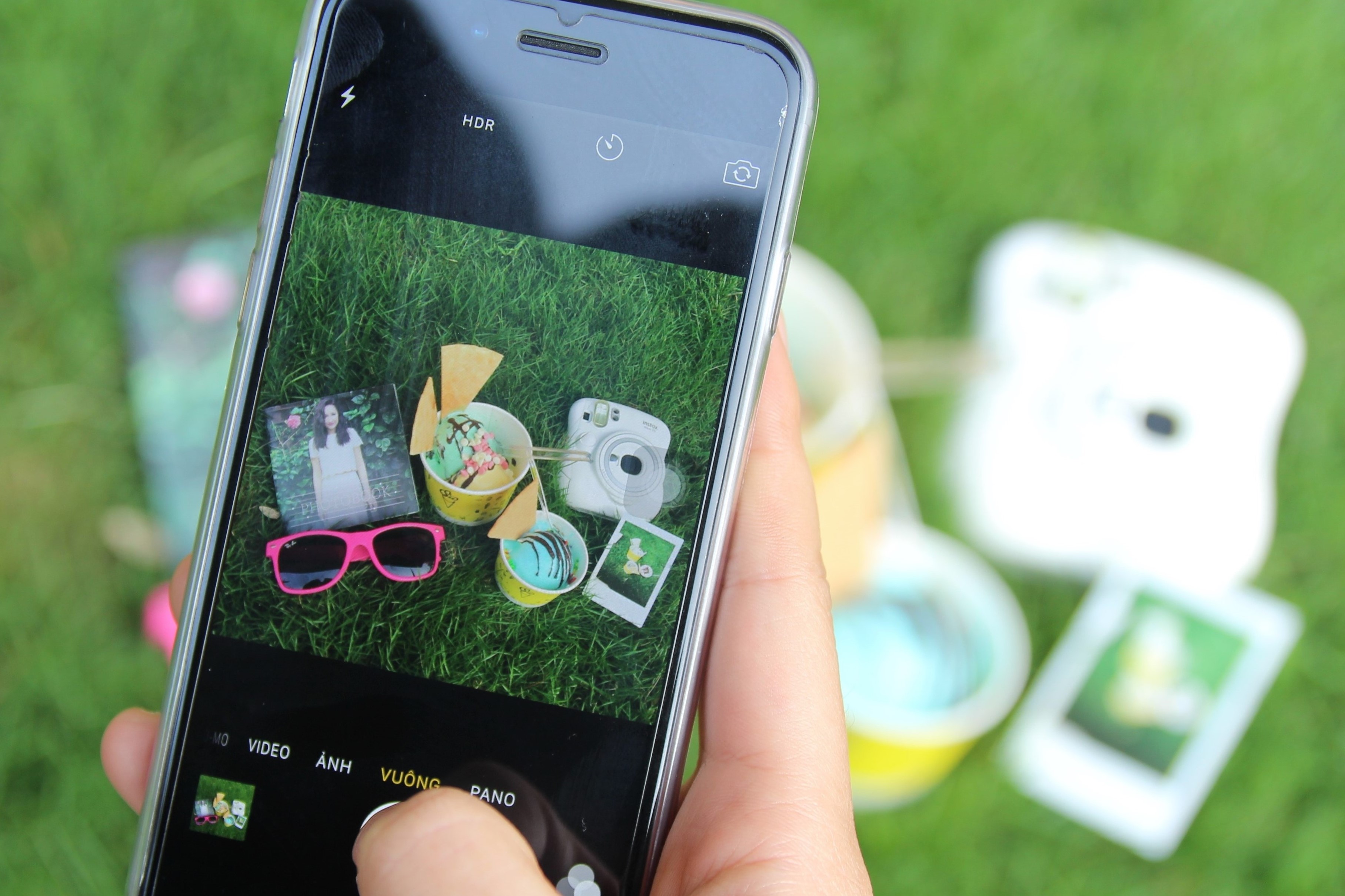 Today we will talk about influencer marketing and how to incorporate it in with your entire marketing strategy. A few weeks ago I did a show on how to work with influencers and received some great feedback from you.  Some of you even took advantage of our influencer tool on how to vet and pitch influencers. During this time I got a lot of feedback on delivering the next steps.  How then do you use influencers to work with your brands marketing strategy? This show will disscuss just that.
In this episdoe you will learn not only how to incorporate influencers into your marketing strategy but three personal development tools that will help you squeeze more out of the day. 
Skip to the talking points you want to hear by checking out the lineup below. 
3:11 How to promote your product or service with influencers
5:33 How to have your product stand out to influencers
7:10 Creating photo ready spaces
9:57 Be a transparent brand
11:17 The 4 P's of Marketing
11:52 Three Goals to help you achieve a better you
16:25 How to make fear your friend.
17:30 Show quote for motivation.
To be a guest on the show, please contact us here at Unite Socially. 
To hear more successful entrepreneur interviews please check out our podcast Skinny On Beauty on the following platforms:  Podbean, Soundcloud, iTunes or Google Play.